FULCRUM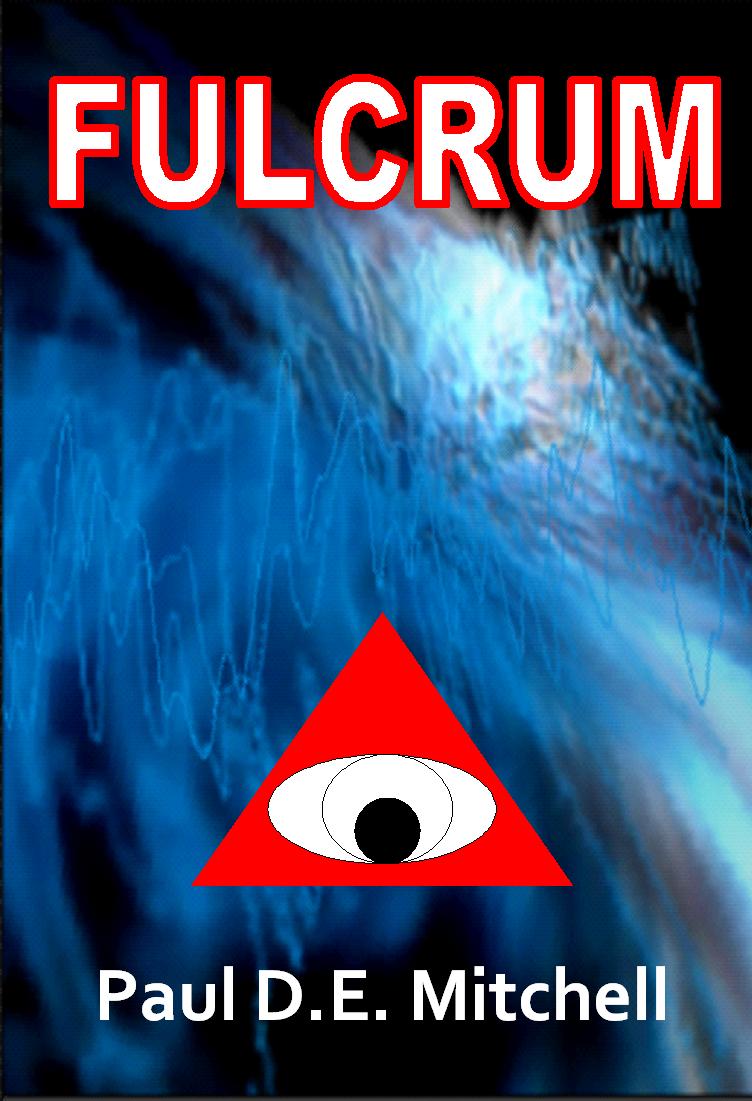 £ 9.99
Path Transcendant
Book 1 ISBN 978-0-9534667-3-3
Thomas Lewis, a man tormented by voices and dreams, returns to his home town to attend his late father's funeral. His marriage in ruins, his hold on sanity slipping, he is stunned to discover that his young niece, Gemma Lewis, is a powerful telepath but she has accepted her gifts - whereas he has denied his all his life. She reveals that she has been guided by a guardian 'angel' while across the valley, Paul Sheppard renews his family's ancient blood vendetta against the Lewises guided by his own 'cellar angel' - Ahriman, the First Satan - leading to a final fatal confrontation with Thomas and his extraordinary niece.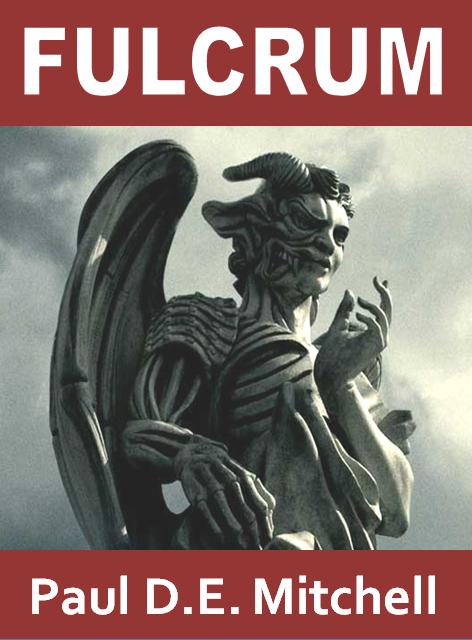 LEVER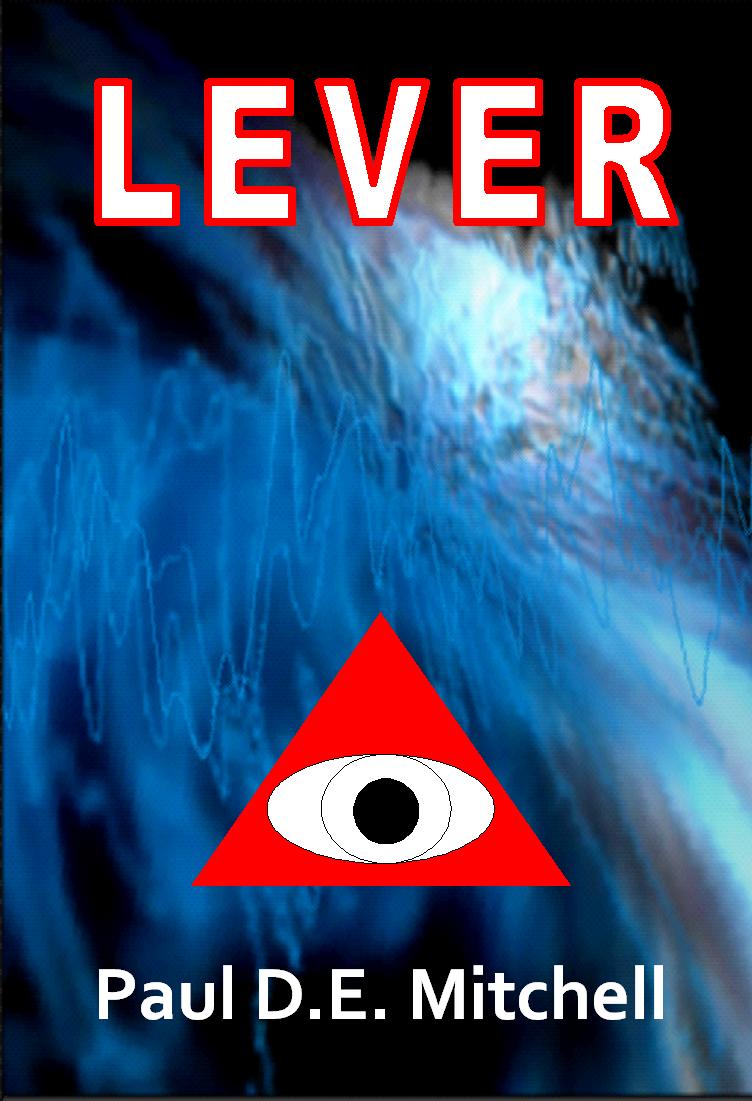 £ 9.99
Path Transcendant
Book 2 ISBN 978-0-9534667-4-0
The Lewis family are approched by the sinister Church of the All-Seeing Eye who wish to adopt them as living Prophets. The local council wants to hire them to promote the town's paranormal heritage but the ambitious Department of Security sees the family as a valuable asset in their attempt to seize control of the state. The cult discovers that the shade of their founder, Ashcroft, has returned to open the way for his Master, the Eater of Souls - the Second Satan, to cross over and begin to feed. Pursued by those possessed, the only thing that can stop the End of Days is Thomas Lewis and Gemma, a frightened, telekinetic child.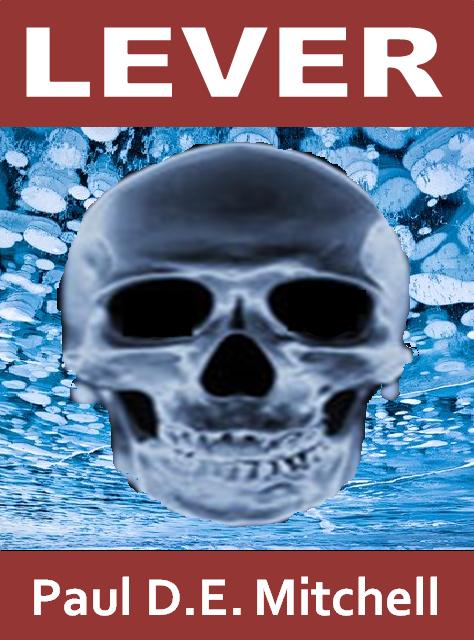 ROTATION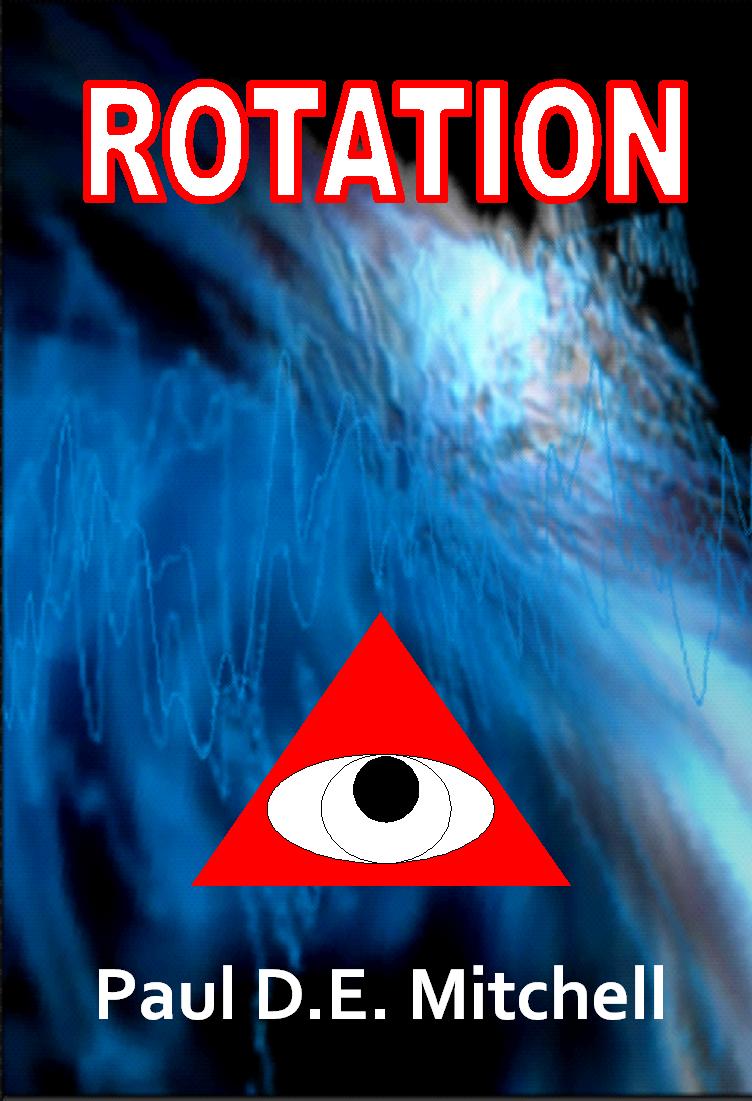 £ 9.99
Path Transcendant
Book 3 ISBN 978-0-9534667-5-7
The Lewis Family are firmly in the public eye as the Church of the All- Seeing Eye becomes the powerful House of All Faith - a cult that begins to absorb every faith as part of their Great Synthesis. However, Sir John Fomault, leader of the Department of Security decides that the cult and their Prophets are too powerful and, he unleashes a media campaign and sets a trap for Gemma with fatal results. Meanwhile, Amy Fomault, Thomas's daughter, is kidnapped by the Department for experimentation and he sets off in pursuit unaware that the Department's far-seeing project, Clothos, has become a host for the Third and Greatest of all Satans - the Aberration.